This one looks like the truck version, but it has Four bolts on top vs the Two that the trucks use.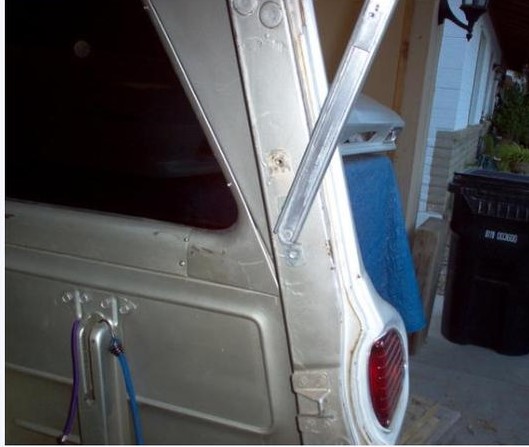 This one I think came from a Blazer and bolts to the floor. I do not think it is correct or factory.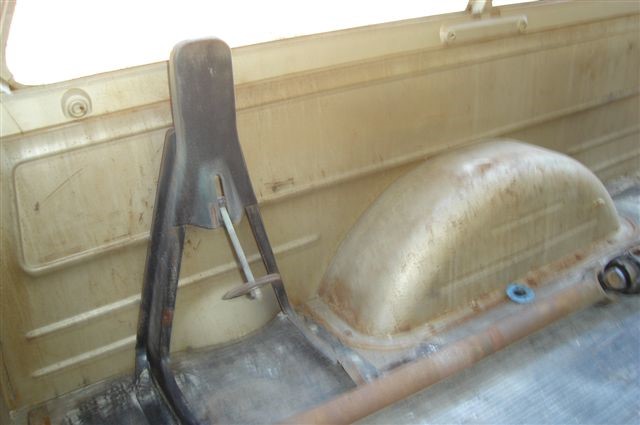 I have seen suggestions of using the wheel well mount from a 72 Burb.