If you have been following me on here, you know I can olny drive about 100 miles before I need to change the fuel filters.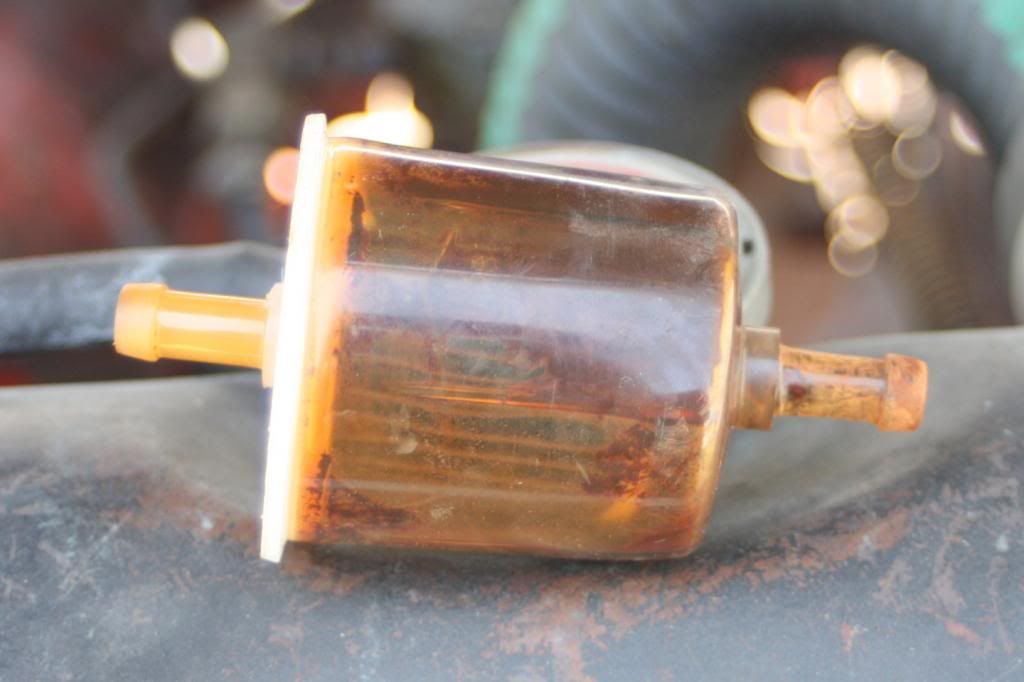 also you know the tank in my truck is behind the seat as well as the filler neck for it.
so the Question is what to do....
I found this, a fuel tank off a reefer trailer, its 22" round and 34" long, thats about 56 gallons.
Still working out were and how to mount it.